Colorado Ski Lodging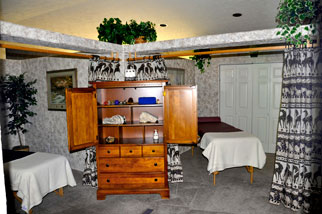 Colorado Ski Lodging Massage
It's your vacation . . . So pamper yourself with an in-home therapeutic massage here at Colorado Ski Lodging! There are 2 massage rooms in the lodge.
Massage Options: Swedish - Sports - Deep Tissue - Shiatsu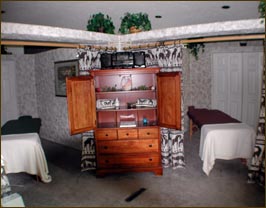 Young Living Facials & Japanese Facials Also Available
Please note that reservations are recommended.
To book your reservations, please call (970) 389-5079.