Colorado Ski Lodging
Snapshots from around Summit County, Colorado
We have collected a variety of photos that showcase the beauty of our county.*
From snow-capped peaks in the winter to golden aspen trees in the summer, Summit County truly is one of the most beautiful vacation destinations in the world.
And Colorado Ski Lodging is right in the center of it all!
*Colorado Ski Lodging would like to thank the Town of Frisco for granting us the right to present the beautiful photography shown below.
Summer Photos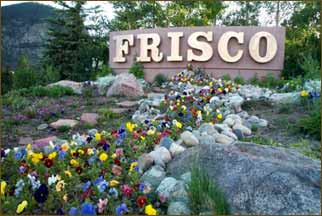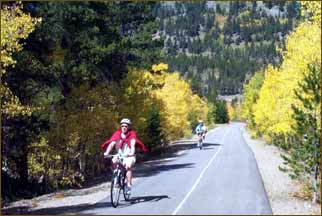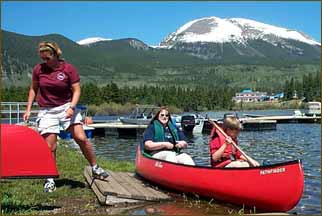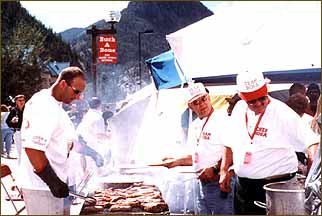 Winter Photos